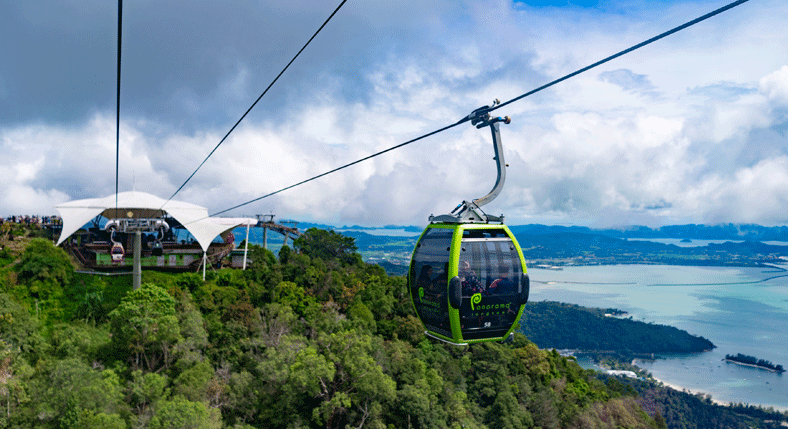 GENERAL INFO
Genting Highlands is an ideal getaway for the tourists as it has a lot of amazing activities to enjoy at indoor and outdoor theme parks. You can enjoy fun rides, rock climbing, mountain biking, and meet rare animals at Genting Highlands perched high above the sea level. Visitors can enjoy different adventure activities like trekking, horse riding, mountain biking, sky diving, and rock climbing. These heart pumping activities will definitely awake your senses. Malaysia also has a casino that you can access by cable car which has dual safety circuits.
The First World Plaza is the main attraction here. It is an indoor theme park where visitors can definitely enjoy the exciting skating and magic show. Located around 1 hour drive away from Kuala Lumpur, this theme park is a well-known landmark in the world and it is filled with humid weather.
This theme park is an ideal spot for kids and family to offer serene and tranquil views of the surroundings. The highland also has shopping centers, amusement parks, entertainment area, food outlets, and fitness centre. It also has pubs, bars, and lounge for best B&B and dining facilities. It is well covered by nature and rainforest surrounding it. There are many adventure activities performed here for relaxing and tranquil stay.