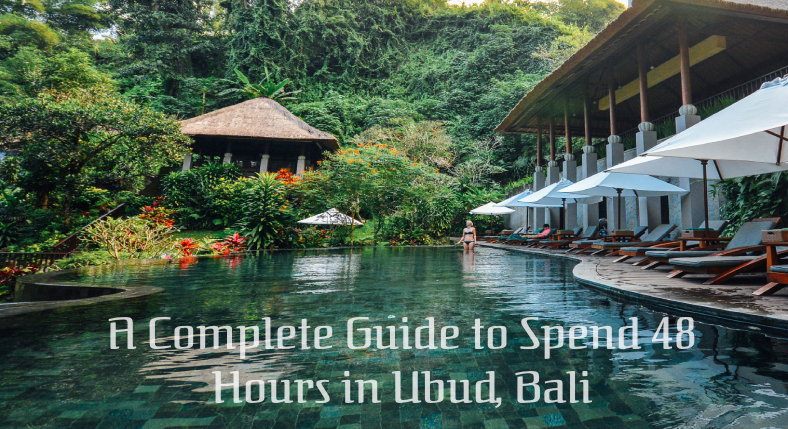 The soul of Bali is not all about beach clubs and exotic coastline. In fact, it lies over the highland of Ubud, with all its artistic, natural and cultural charms. From the stunning rice terraces to modern art museums, Bali has so much to explore. Don't worry! If you have limited time in Ubud, here is a complete plan to cover it in 48 hours.
Day 1
Catch Sunrise at Tegalalang
Early morning is the best time to visit the exotic rice terrace in Ubud. It adds a dramatic impact to the scenic view when the warm hues of sunlight hit the grounds. In addition, Tegalalang is a well-known and tourist-friendly spot which can easily get crowded in the daytime. If you are feeling adventurous and active, you can get beyond the picturesque spot and walk around the paddy fields or nearest villages. Also, meet and greet the local farmers there.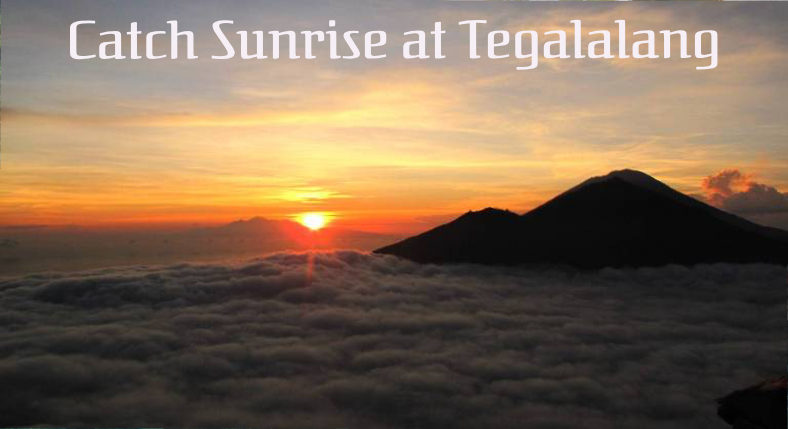 Kickstart your day with delicious breakfast and a view
If you are in Ubud, forget the ordinary meals. You can pick one of the warungs lined up the streets and enjoy breakfast with a view of scenic rice fields. Café Dewi and Boni Bali Restaurant are some of the most popular restaurants among the tourists, which serve both Western and Indonesian menus to have great taste.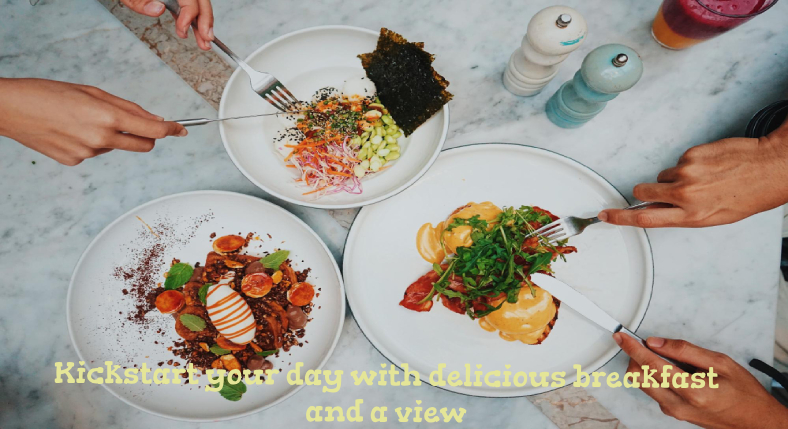 Start your journey with Tirta Empul Temple
It is a water temple which gushes holy water which is known to have sanctifying and healing powers because of the legend around this place. Balinese Hindus perform cleansing processions on the well-carved stone spouts during ceremonies, which pour water on the purification pool. You can also join a special purification or healing procession by the shaman or local elders. Even though you don't observe or feel the ritual bathing, you can still get an amazing sight at the temple, which is embellished with beautiful figures and carvings in the lap of nature.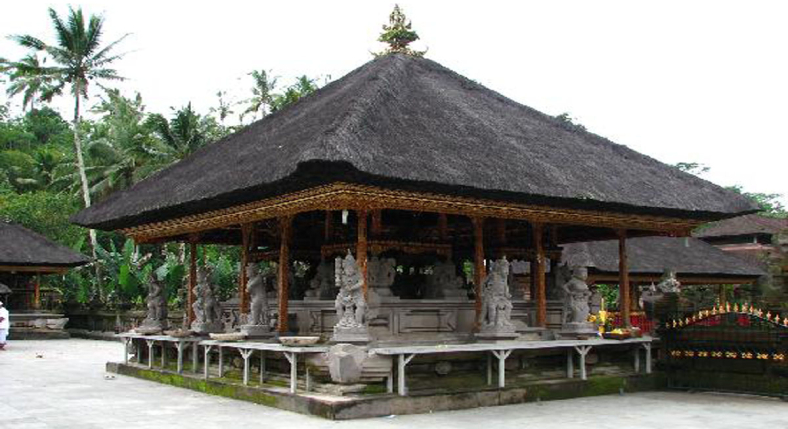 Visit Ubud Monkey Forest
It is a lush green habitat for hundreds of monkeys, making it an amazing attraction in Ubud. Tropical greens, towering trees, and carved statues here literally fill in the open area of 12.5 hectares, where you can enjoy the day in the tropical greens while strolling around and observing the beautiful macaques. The forest also houses three holy temples that can be observed only from outside.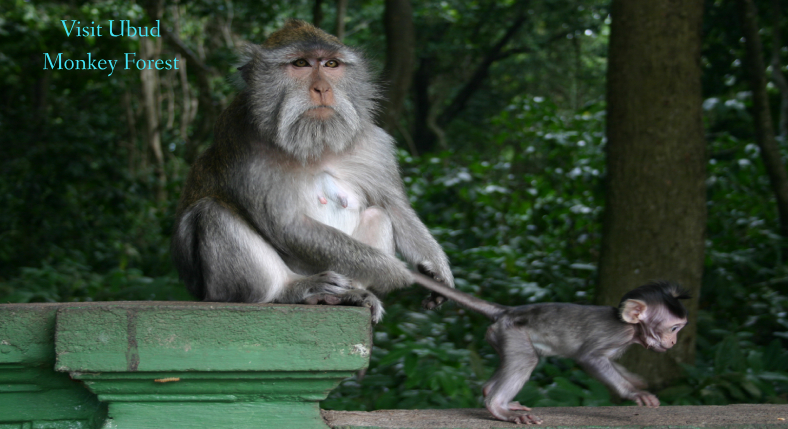 Visit Ubud Palace in the late afternoon
Puri Saren Agung or Ubud Palace is well known for the traditional and amazing Balinese architecture and one of the most stunning landmarks in Ubud. The Ubud Palace is an ideal residence of the Ubud royals. It reflects the finesse of Balinese architecture with ornate statues, stone carvings, landscaped gardens, and wide gates which have been one of the iconic sights of Bali. The vibrant culture comes to life beyond calm architecture and design when a lot of traditional performances are held in the yard of this palace during the evening.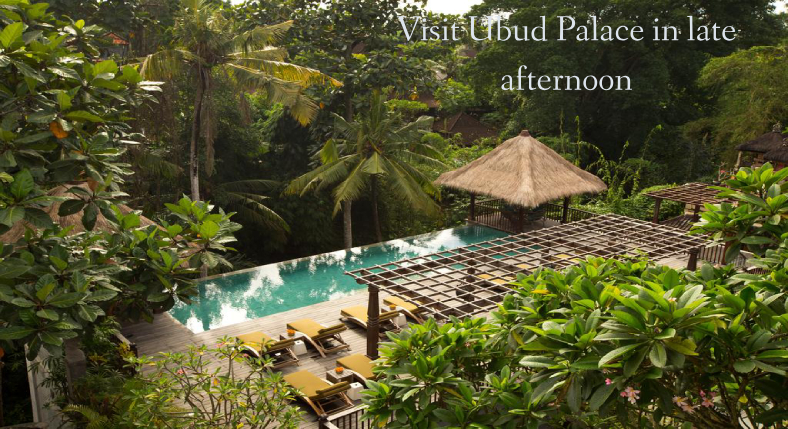 Hit the bars and enjoy the nightlife
After a great day by visiting natural and cultural landmarks, it's time to witness the other aspect of Ubud. It is a lively town which comes alive with dancing, live music, and creative crowd. Ubud is literally an art and cultural capital of the country where most of the best musical talents in the island have set up their camp in Ubud. They perform at many street-lined bars. From Bali Bohemia's eclectic world music, blues and jazz at Laughing Buddha Bar, to classic video games and pool at Melting Pot, you can enjoy the nightlife for your taste.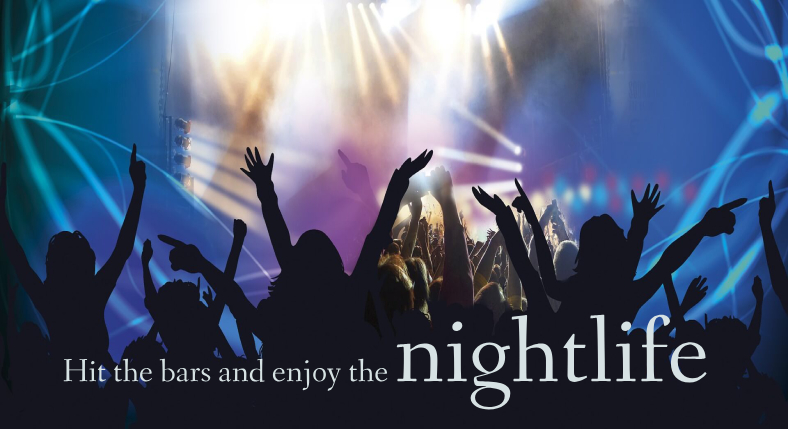 Day 2
Hike at Campuhan Ridge Walk Early Morning
You can kick start your next day with a decent amount of fresh air, tropical sunlight, and mesmerizing view. Campuhan is a beautiful hill for cycling and hiking. There is a stretch of lush greens on both sides when you immerse in the first ray of a glorious sunrise. You can enjoy a quick walk to Karsa Kafe and come back or keep going for further 9 km to the other side of the hill and visit villages nearby.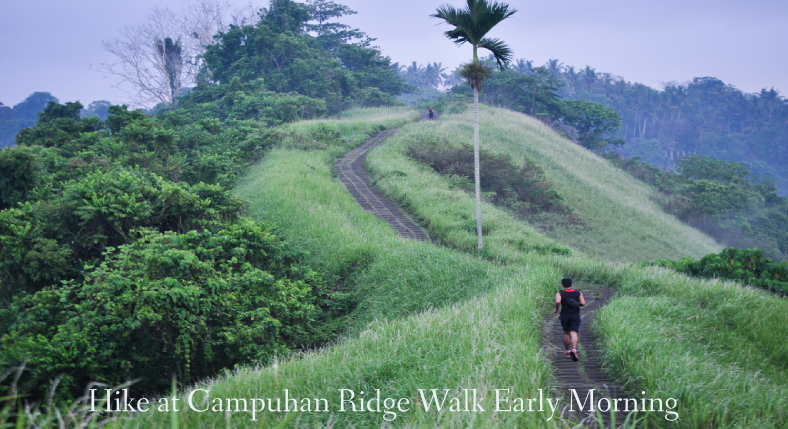 Have some coffee at Senimen Coffee Studio
It is an artisan coffee shop to get your caffeine fix. It is one of the best spots in Bali serving an authentic range of coffee sourced from different parts of Africa, Indonesia, and the Americas. It also has the pristine and laidback ambiance to enjoy with a relaxing cup of joe to kick start your day.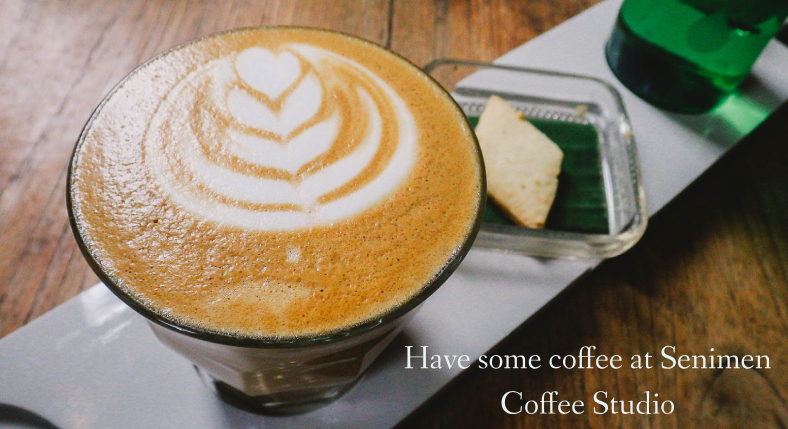 Have some lunch
Even though you are not an animal lover or a serious vegan, you must eat raw in Ubud for some incredible dining experiences. At Seeds of Life, you can enjoy some delicious and unimaginable raw food, from appetizers to cakes as dessert. You can taste some healthy, raw menu at Clear Café.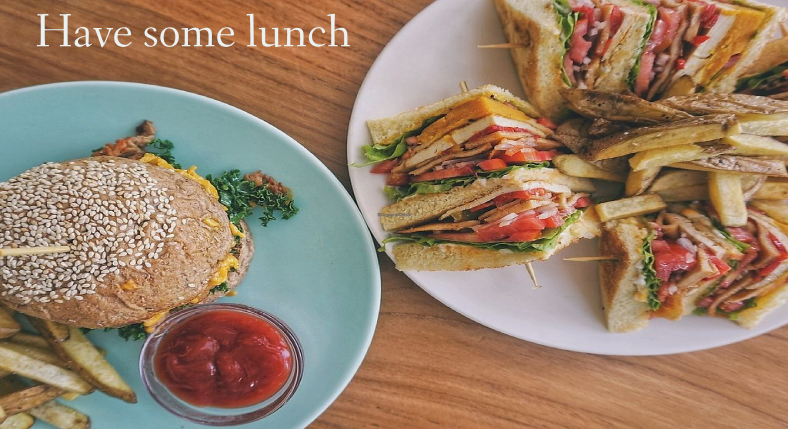 Blanco Renaissance Museum
This museum presents the artworks of Don Antonio Blanco and is perched on the serene mountain of Ubud on the European style museum of the artists. The museum showcases the artists' own collection of poetry, paintings, and erotic artworks to cherish creativity and living in Ubud. Even the museum complex is an exotic sight in its own. There is a baroque mansion with the feel of grandeur to create an authentic and unique blend of Balinese muses and European charms.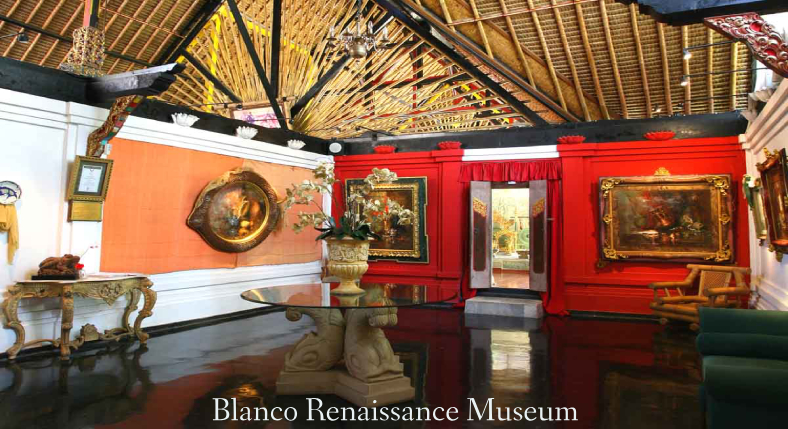 Agung Rai Museum of Art
The Agung Rai Museum of Art (ARMA) is another art museum which has a huge range of classics to contemporary artworks from thriving local talents to legendary artists. You can embrace the impressive collections on various traditional and exquisite buildings among the beautifully landscaped gardens of Bali to create a tranquil and mindful environment to enjoy arts and culture in Ubud. The complex also hosts cultural events, art classes, and performances. So, check their schedule now.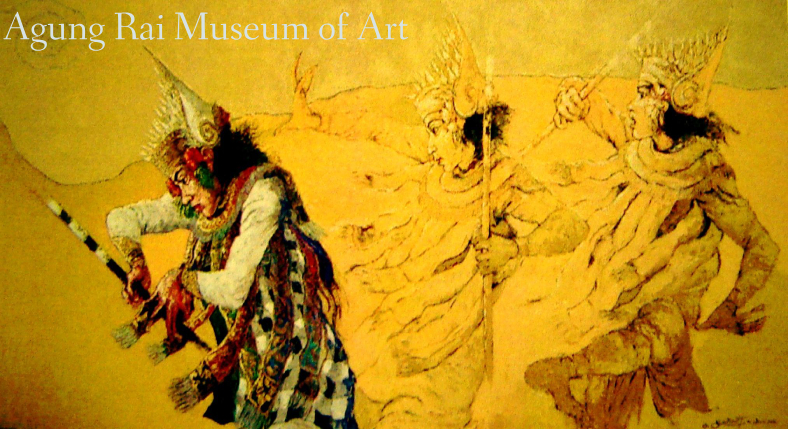 The Yoga Barn
It's time to conclude your spiritual and cultural journey in a very sophisticated way. The Yoga Barn is a great culmination for your exploration in Ubud. It includes dance classes, Yin Yang Yoga and Tibetan Bowl meditation, along with other classes to choose from until 9 pm. No matter what sessions you pick, The Yoga Barn is one of the most respected and popular yoga studios in Bali where you will learn from professionals.