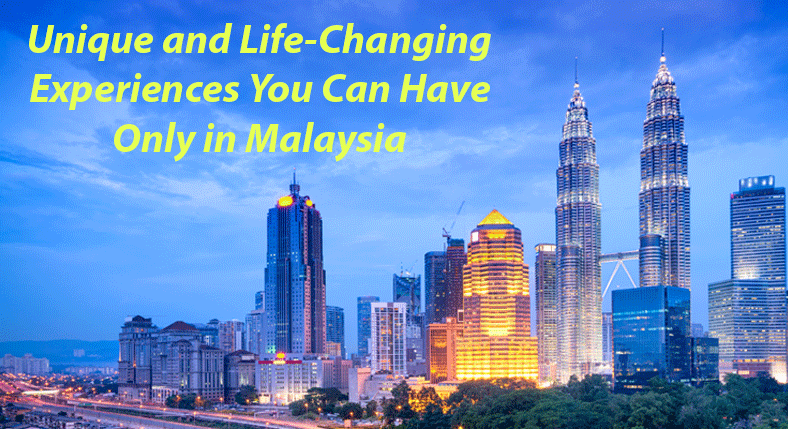 Malaysia is a pristine combination of history, biodiversity, and culture. The country gets a tropical, warm climate near the equatorial line and fosters the ideal environment for exotic wildlife. Despite being relatively a young nation, Malaysia is equally spectacular with its rich past. To experience the unique charm of Malaysia on your next trip, here are some of the unique things to do in Malaysia that are unlike others.
Combine several languages at once
On average, a Malaysian speaks three languages and mostly combines all three in a single sentence or conversation. They are also always ready to teach a little bit of it to anyone who is interested to learn. When you indulge and hang out with Malaysians, you will get to learn a mix of Malay, Cantonese, Hindi and a few dialects. Though it wouldn't make much sense in any other part of the world, you may at least order food or mingle with others just like locals do in this country.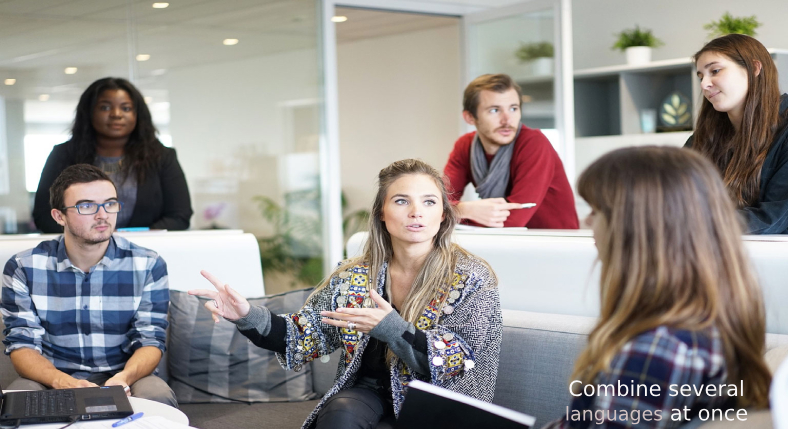 Do Base-Jumping in one of the world's tallest buildings
Standing proudly at whopping 1483 ft. and with over 88 floors, the Petronas Twin Towers is one of the tallest buildings in the world and a major feature of the skyline in Kuala Lumpur. You may not know that it is also one of the best spots for base-jumping in the world. It is a paradise for adventure lovers to jump off from one of the tallest skyscrapers in the world. You can take off at its highest point and embrace the breathtaking views of the city while jumping.
Have fun with elephants in the river
Kuala Gandah has an elephant sanctuary named 'Pahang' which invites the visitors to feed the elephants and bathe them. These elephants have been shifted to the sanctuary because of threats related to deforestation which wreaks havoc to their natural habitat. But you can mingle with these giant and gentle creatures and feed them and cuddle them.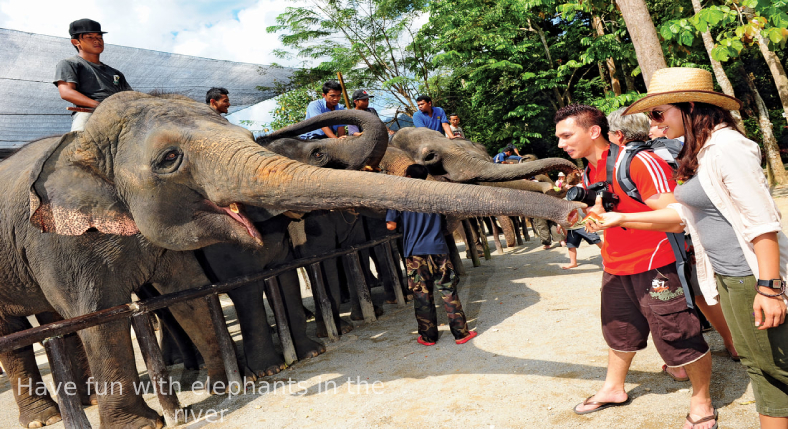 malaysia holiday packages
Dive deeper to spot coral reef
You can start your own diving adventure and admire the marine life on the coral reefs on the shores of Malaysia. If shallow waters and reefs are not your things, you can hit the islands like Tioman and Perhentian Islands where you can join diving courses and packages at affordable prices and relax in the resorts after spending a day in the sea.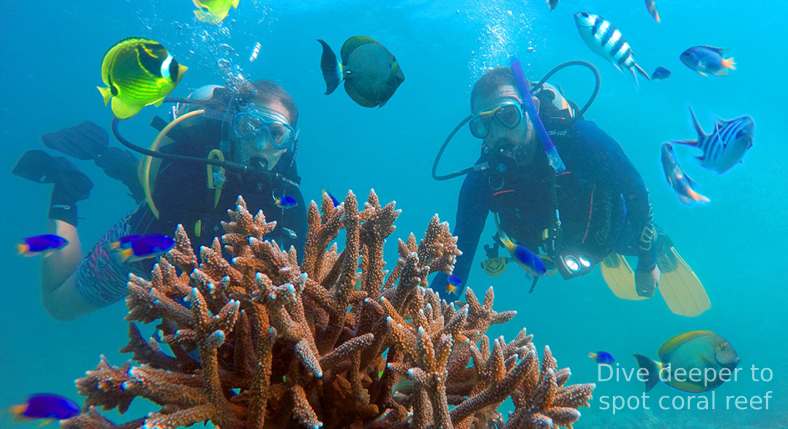 Take a selfie with a massive Goddess of Mercy
Penang houses a massive bronze idol of Goddess of Mercy "Guan Yin" in the temple complex of Kek Lok Si in George Town, which stands over 120 feet tall. Kek Lok Si is a serene and breathtaking attraction in itself as it also houses the Pagoda of Ten Thousand Buddhas filled with bronze and alabaster Buddhas. It is also Malaysia's one of the largest temples took over 40 years in construction, started in 1830. It is a living epitome of awe-inspiring structures created with skill and devotion.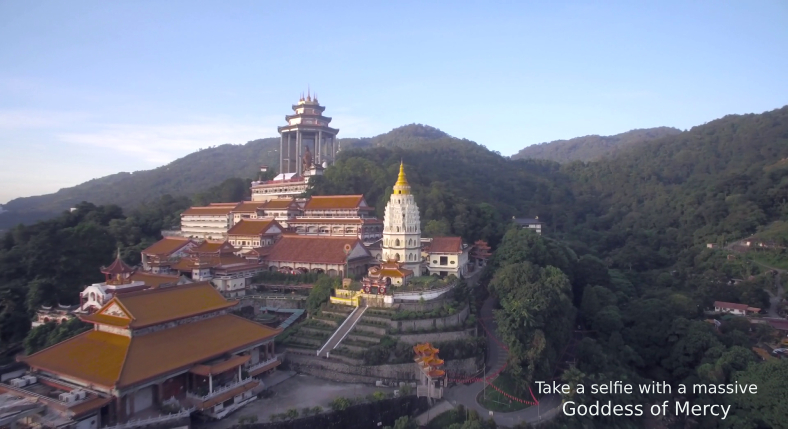 Explore the sunrise on Mt. Kinabalu
Mt. Kinabalu is the tallest peak of Southeast Asia and highest in Crocker mountain range across Borneo. If you are a hiking lover, you must visit this mountain. It has climbing trails which are capped on both sides by the diverse and dense flora which led Kinabalu Peak to earn the position of UNESCO World Heritage site. You may watch for more exotic plants like the world's smelliest and largest flower, Rafflesia, and pace yourself for the Low's Peak. To reach the top by the sunrise, be sure to leave the rest house early.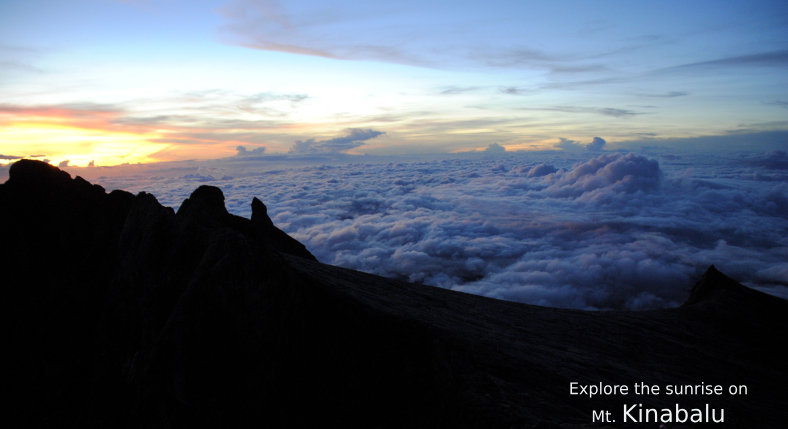 Meet the naughty monkeys at Batu Caves
Carved beautifully in the 400 years old tall limestone mountains in Selangor, Batu Caves is a complex of Hindu temples and shrines. It has both religious awe and limestone hills which are collectively placed in the caves. These shrines are compounded by a holy and magnificent golden statue of a Hindu deity, Lord Muruga at the foot of the hill. Bats inhabit the limestone cliffs naturally and you can also meet the cheeky monkeys. They mostly snatch shiny things and snacks. So, be sure to keep your phones and cameras away from their eyes.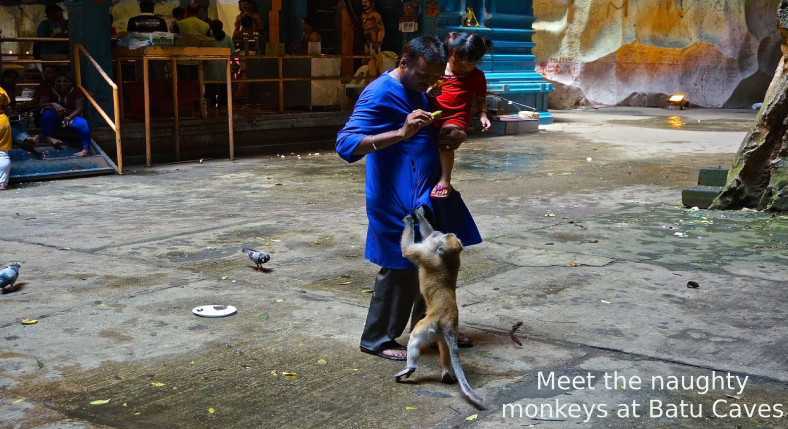 Learn cooking delicious Malaysian food
Learning the delicious Malaysian recipes for loved ones and friends back home is even better than tasting the famous and delicious cuisines in Malaysia. You may join the classes that will help you buy ingredients in the wet market. You can learn to cook everything, including classics like char kuey teow and nasi lemak and family favorites like kueh koci.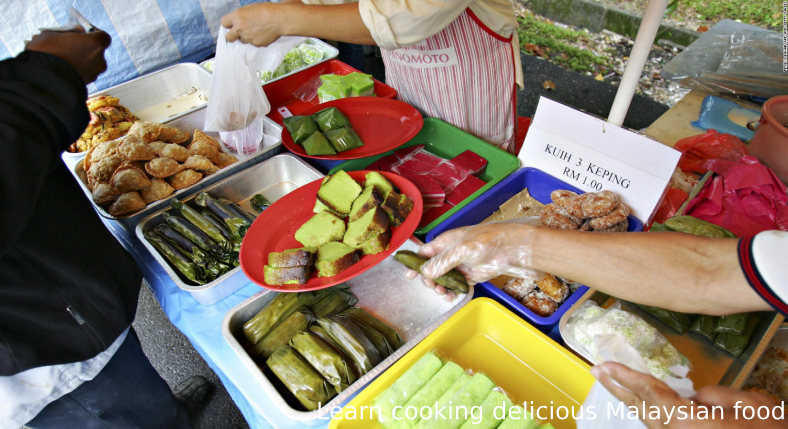 Visit Gunung Mulu National Park and feel like you are at James Cameron's alien universe
Pandora, an alien paradise in Avatar by James Cameron seems to be inspired from a national forest in China. But Gunung Mulu National Park features the karst formation which seems to be the beauty of alien planet in itself.  Surrounded by tranquil rainforest over the acres which have been declared a World Heritage Site by UNESCO, the national park has a lot to discover. It has the never-ending charm to get into the fantasy of Indiana Jones on the hunt for an age-old relic or nurture the botanist within.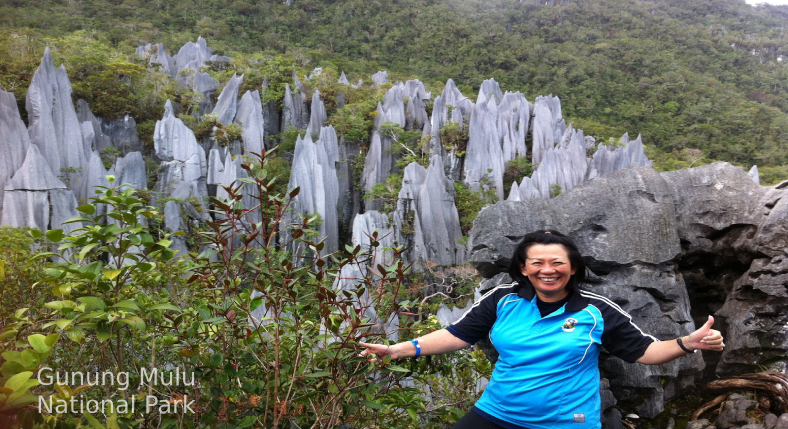 Explore the architectural marvels
Malaysia is well known for its rich and vivid history. Hence, architectural marvels in Malaysia are supposed to run different styles with influences from various cultures. It is quite visible in mosques. Also known as the most beautiful mosque in the nation, the National Mosque in Kuala Lumpur has history corded with the independence of the country and has a blue roof which seems like an umbrella. The Tranquerah Mosque is the only one in Malacca with pagoda rather than minaret and has an interior with Malay, Chinese and Javanese influences. You can see the regal Ubudiah mosque in Perak from afar because of its minarets and golden dome, which reflect its neo-Mughal architecture.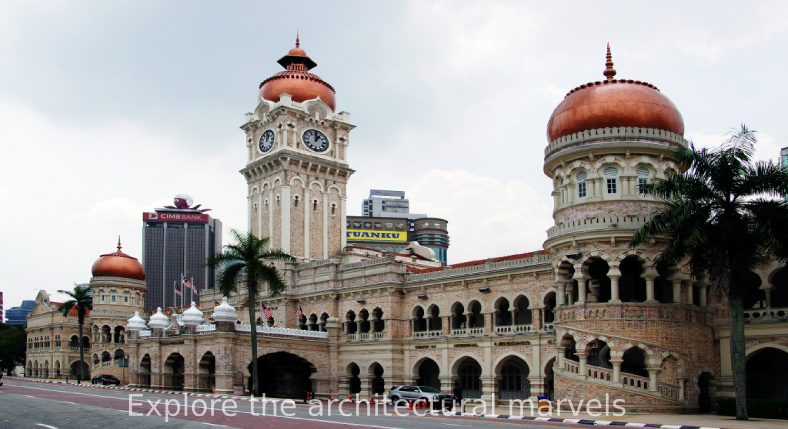 malaysia hotel packages
Spot the mighty orangutans  
In Sarawak, the Semenggoh Nature Reserve feeds and rehabilitates the orangutans both in their wilderness and their caves. The orangutans, thanks to constant human exposure, are quite friendly and also preen in front of visitors. You can watch the monkeys and orangutans preen and even cuddle their young ones.