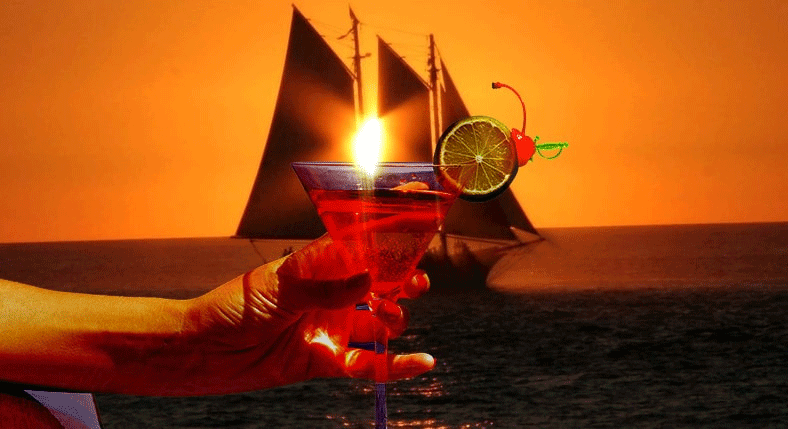 GENERAL INFO
Langkawi Cocktail Cruise Tour gives you great opportunity to enjoy the ideal getaway to have wonderful evening with serene view of sun setting across the horizon. In the cruise, you can have great time to have wonderful time with your friends and beloved, while being accompanied with delicious drink while standing on deck or having fun. In the tour, you can ride across the different locations for memorable and fun experience for lifetime.
Witness the breathtaking sights of tropical evening in the horizon while sailing across the Andaman Sea where you can have a great time to enjoy your tour. You can have great time to feel the soothing breeze and hear the waves and sip refreshing cocktails and taste delicious dishes on floating bar and restaurant.
The cruise has friendly staff to help you explore the serenity of island while riding all the way through the crystal clear Andaman waters, viewing Malaysian sunset and embracing the spectacular changing of hues. At the time of dusk, you can have wonderful views to take you on a wonderful journey where you can definitely be amazed by the exciting beauty of Langkawi.
You will definitely be filled with plenty of wonders in cruise tour at the nearby areas of Andaman Sea with fun experience while floating under sparkling stars and moon light. You can have a pleasant journey with a safe and comfortable yacht where you will also explore the eagles and dolphins. Our local representative will drop you to your hotel after the ride.