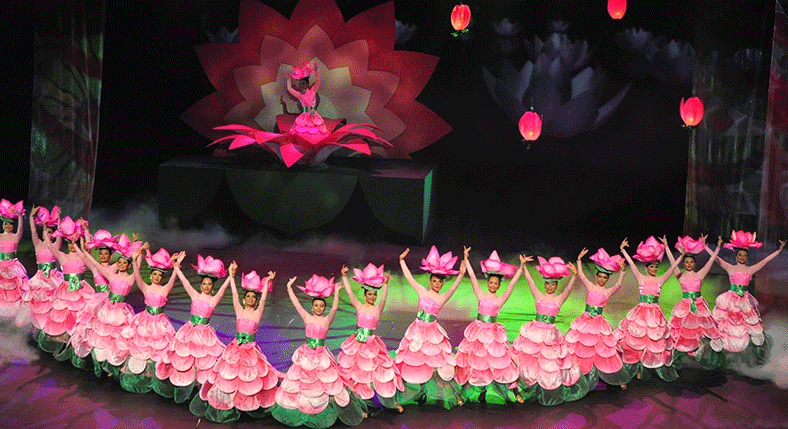 GENERAL INFO
This cultural night tour in Kuala Lumpur will give you the glimpse to the typical Malaysian lifestyle with a harmonious blend of different cultures, races and regions. The tour not just presents the serene beauty of the nation, but it also brings you the great time to witness the vibrant cultural spots in the city. You can feel the thrill at the wonderful city where you can catch the dance performances which keeps on going all night. You can first visit the Chinatown and then Sri Mahamariamman Temple, the centuries-old Hindu temple decorated well with valuable stones and gold.
It leaves endless and alluring impression on the minds of visitors. The tour covers attractions like Chinatown, Petronas Twin Tower, and Malay restaurants to savor the exciting dishes with a view of serene beauty of the city. You can find a lot of facilities for shopping like shoes, clothes, entertainment and also leather wear.
Inspired by the exotic and rich heritage in Malaysia, the tour finishes with a delicious dinner and huge range of cultural dance performances in Malaysia. You can visit the Chinatown to explore the Petaling Street where vendors sell label goods, fruits, and hawker stalls selling delicious dishes. You can enjoy the sparkling beauty of nightlife in Kuala Lumpur and dance performances to give a wonderful experience. You can shop around and engage in several multi-ethnic cultural events in the cultural tour. Witness the pleasant evening with great shopping opportunities, dining and magnificent scenery in this city.