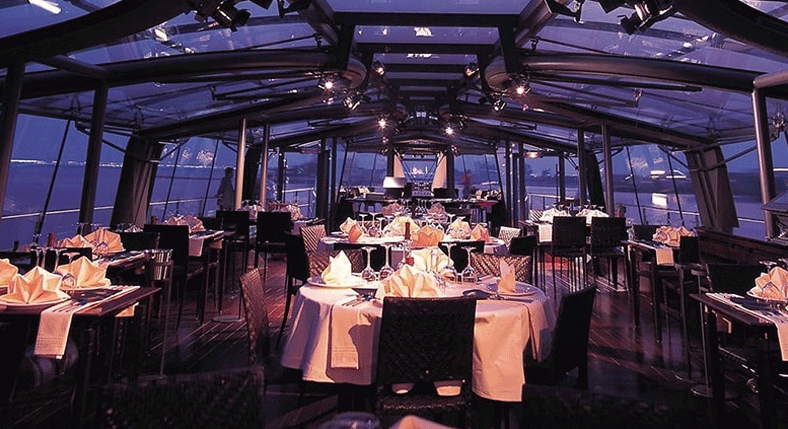 Bateaux Dubai Dinner Cruise Tour Packages
Bateaux Dubai package includes dinner cruise tour with amazing amenities to the visitors who are going to plan a visit to Dubai in few years to come. They will be served with hot entertainment and warm reception with plenty of luxuries to have fun weekends with loved ones. Bateaux Dubai dinner cruise package consists of both non-alcoholic and alcoholic drinks to have. Guests are served with delicious drinkable items and different types of wine. The dining table is designed well with delightful dishes of palatable items.

You can make your long stays even more exciting as you will have a lot of entertainment options which can be glossy. All VIP guests and invitees are dressed well. The cruise tour is exciting as customers can move freely in the cruise. Couples can also enjoy some entertainment shows and there is also strong security. Bateaux Dubai dinner cruise is really mesmerizing for newlywed couples.