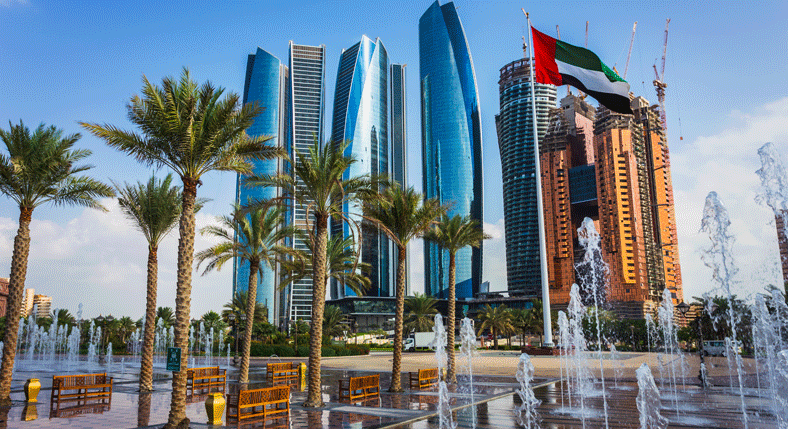 GENERAL INFO
The capital city of United Arab Emirates, Abu Dhabi is a spectacular city and second most popular and 68th most expensive city worldwide. It is a meeting place of modernity and tradition. You can enjoy a lot here due to high buildings, mosques, malls, and significant landmarks. This tour has great highlights of the city to ensure not missing out any appealing attractions.
In this Abu Dhabi Tour, you will be accompanied to significant greens of gardens with blues of the sea and sky and merge its medieval heritage with most modern living. You can really have some of the great attractions of the city. We have air conditioned coach to pick up and drop to the hotel. We have English speaking guide to accompany you to answer your queries. We have listed some of the most exciting landmarks to visit on your tour.
The itinerary has Ferrari world, Yas Island, Sheikh Zayed Grand Mosque, one of the best mosques in UAE and can be visited by everyone. It also includes Heritage Village where you can explore the age-old Bedouin lifestyle and museum which takes you to the past of the region. You may also visit one of the largest malls in Abu Dhabi, Marina Mall, closely located to Emirates Palace. It also includes visit to art and crafts market, Carpet Souk, and handicraft centers. Visit all of these famous places to make your holidays special. Feel free to call us for booking or you may book it through our site.