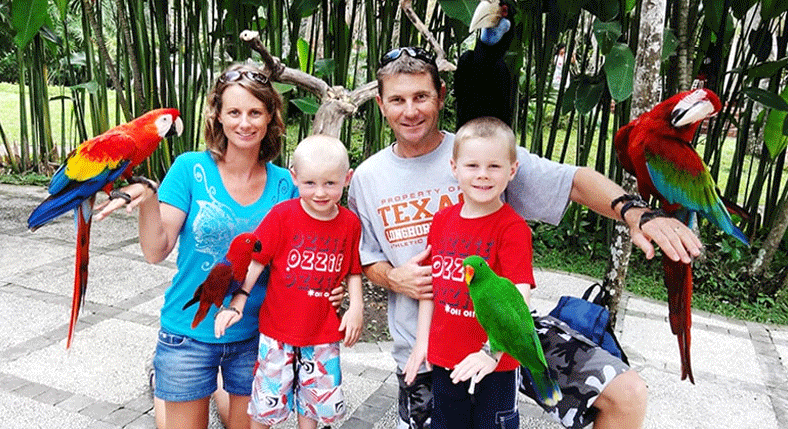 General Info
Undoubtedly, birds are one of most beautiful creatures of the God. Do you want to see different species of birds tweeting and flying freely in open regions? If yes, then Ubud Bird Park is what you need to visit.
Ubud Bird park is a home to hundreds of bird kinds. At present, it has around thousands of birds from 250 species. There are more 40 endangered species of birds in this park. Spread in two Hectares of fine tropical gardens this park is ideal for visiting with the whole family. Located in the Batubulan village of the Gianyar Regency, it is a fun and appealing playground of beautiful birds.
It has a Hatchling Area as a special exhibit for showing people the various stages of different species. You may have cuddles with HerbWeb Parrots, Owls, and other beautiful birds. You will find majestic peacock flaunting their colorful toucans. The Hornbill and Bird of Paradise are some of the rare species of exotic birds found here. Besides, snacks and tidbits are available for you as well as for birds. You can even feed the birds and befriend with them. Cameras is something that you should bring here as you will get many picture-perfect moments.
Moreover, this bird park also has an amazing display of flora as well. It is a home of 2000 tropical plants among which it has 50 types of palms. You will see different species of butterflies as well. This bird park is also incorporating a breeding and research program to raise the population of endangered birds.