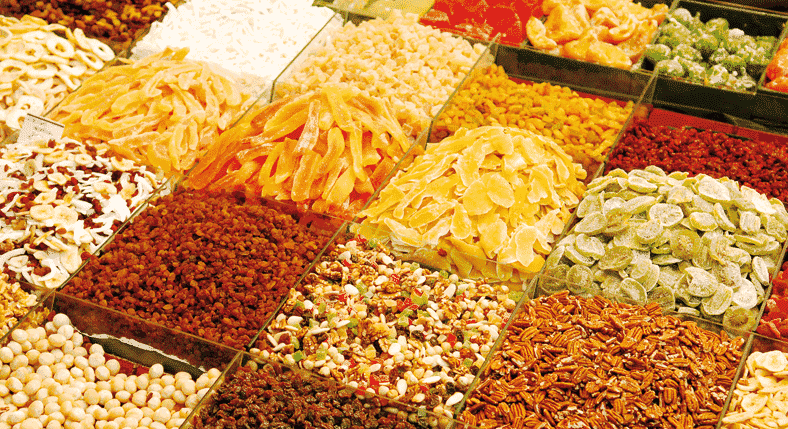 General Info
A widely known city which is known greatly in the field of commerce located in eastern Dubai has many attractive places and markets as well including Gold Souk, Spice souk, textile souk and perfume souk. Spice souk in Dubai is the best option for you to feel the aroma of spices that are found here in abundance. It gives you many surprises to feel the exotic savour that draws your attention like a magnet where you will find the different types of spices. The small shops here are arranged in beautiful ways and every type of spices are available at the souk. The souk opens every day having tasty spices appealing here surely call your love of food out, most visiting place to know about different spices available here. From cinnamon to cardamom every type of spices will be available for you at any time. Spice souk is the oldest souk in Dubai that welcomes you with an aroma, takes you into another world with different stalls along narrow-street that offers a wide range of exotic spices.
The sound of Arabic bounces and the lanes of small covered markets to unload saffron, cardamom, aromatic herbs, nuts, license burners and dry fruits. There are also games for the guests to find the name of the spices and generally many shops offer dates to you on your welcome. It is possible that traders at souk ask you to pay more for that but you just have to bargain with him so that you don't have to pay more. Dubai's old and charming souks in Deira packed with easily & affordable souvenirs. You'll find bags of spices, incense, rose petals, and traditional medicinal products stacked outside each stall. Take a deep breath when you step into the narrow alleyways of the Spice Souk if you're looking to buy these aromatic herbs and spices, located next to the gold souk, incredible number of spices available here. You will be enveloped by the sensory in delight as the spices are brought from the Middle Eastern region as well as from the other part of the world.
Highlights
Traditional organic and healthy spices coming from different countries
Aroma of spices everywhere includes saffron, cinnamon etc
Various herbs and special perfumed oil used by pharmacists to make medicine
Located at a walking distance from gold souk
Things to Know
Opening Hours:– Monday to Sunday 8:00 AM – 11:00 PM
Must vising place for different aroma and knowledge of spice.