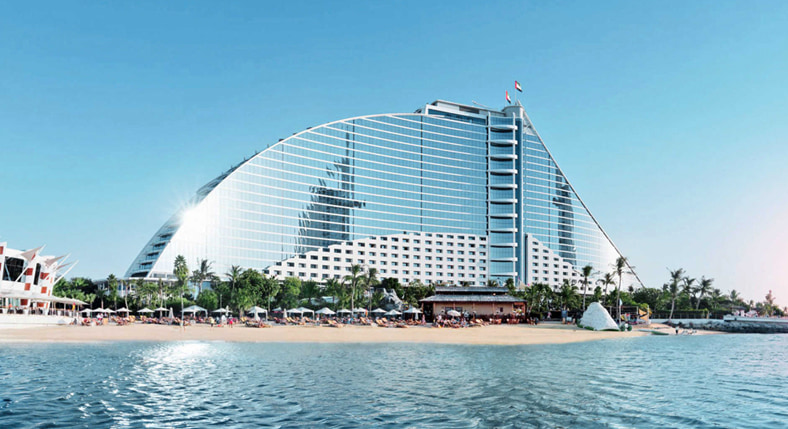 General Info
Palm Jumeirah is the most spectacular artificial island in Dubai. It stretches out the city life into the stunning gulf, which has a private beach and various opportunities for fishing. These beaches in the island are very appealing for the tourists. You can enjoy sumptuous meals with family and enjoy fishing here.
The island is shaped just like a palm tree which has been decorated well like a Christmas tree when it is seen from the aerial view. Palm Jumeirah is originally known as the 8th wonder of the world. It has various luxurious beaches and hotels in the coast line to serve with several treats.
You can get the most amazing retreat in this season. You may definitely book one of the amazing fishing tours and experience the luxury of cruise when having great time while sunbathing on the beach. You can also avail the transport facility of car, catamaran or coach. All you need to sit and relax with the warmth on your skin when enjoying fishing in one of the lavish yachts of all time this vacation with your family. So, you can book a spot now when you have time. You may visit the water themed adventure parks in this place and also book your hotel room in this luxuriously beautiful island. It has well-developed private beaches to get the luxury of utmost level.
Attractions
Well-occupied lavish island which was built in the year 2001
Palm shaped island
Enjoy entertainment and leisure activities
Resorts, hotels, villas, spas and shopping mall
Notes
Extra charges applicable on activities
Island welcomes the tourists every day
Fun, boating and other activities are chargeable