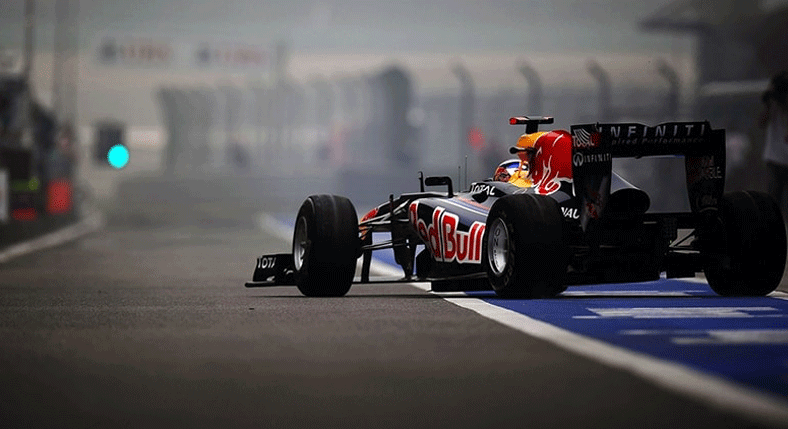 GENERAL INFO
While driving on F1 race track, you can get a chance to drive the iconic Ex Grand Prix Formula at whopping 200 km/h. It really gives life-long experience which starts which safety guide and car race will give you amazing and exciting tour as it is driven under expert's guidance.

This event takes place on Marina Bay Street Circuit in Singapore which is completely clean and is designed by 1500 projectors. The F1 is the only night race which has rapid fast racing experience and there is a very beautiful race set on the serene skyline. In 1973, the F1 Grand Prix race was first held in Singapore and is still the most exciting game.

The motor race track accommodates over 80000 fans who come to enjoy the race. It is the most dramatic event like any other sport. It gives opportunity to everyone to participate and be the part of this thrilling experience.