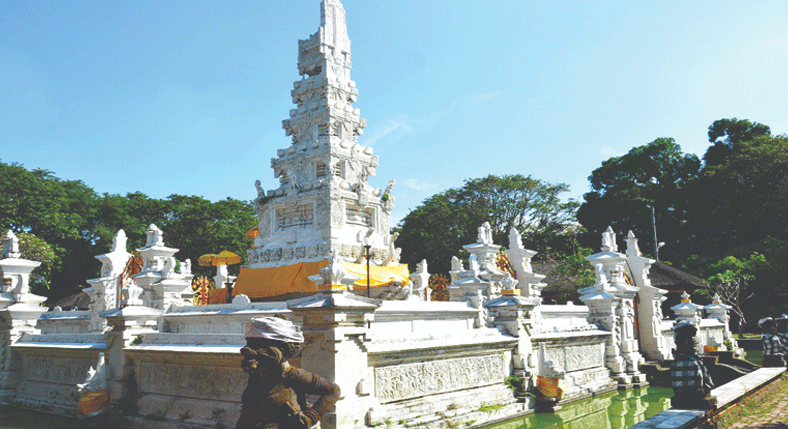 GENERAL INFO
Denpasar is the most exciting city located in the Bali province that you should not miss if you are really up for some fun. It is particularly for an adventurous spirit with the zeal to know the urban lifestyle of Indonesian. This city takes pride in being the capital and economic centre of Bali. It is a home of five-star hotels, high-rise shopping malls, skyscrapers, cafes serving Indonesian cuisines, and many others.
The Denpasar City Tour starts with a visit to the traditional market of the city. You will come across products of daily needs, Hindu ritual appliances, local fruits, and traditional attires here. There are some unique items from the natives that you will explore in this market like the big basket used by the local women to carry heavy goods.
For some spiritual experience, this tour will head for the famous Jagatnata temple. It is the biggest temple of Hinduism that has a special significance of the visits on the full moon or black moon days. Besides, from a sightseeing perspective, it is a beautifully decorated temple with religious and artistic knick-knacks. It contains a lush green tropical garden as well. Whether it's the gates or temple walls, Balinese decoration is all around.
The tour will head for Bali Museum located near to Jaganata Temple. You will find a lot of historical stuff here that will take you back in the time. You can also visit the Bali Art Centre to explore the art. The final stoppage of this tour is the Bajra Sandhi Monument. It is a symbol of the Balinese freedom struggle.
The Denpasar City Tour can unveil the Bali's urban culture in just a day. From a tourist point of view, it has a lot to add to the memories