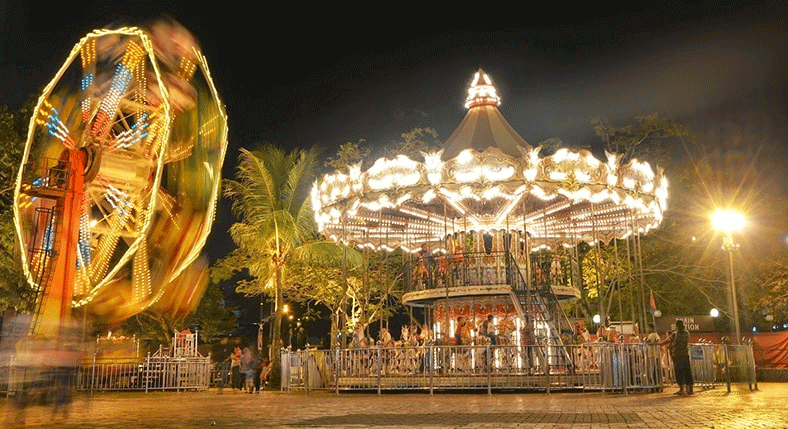 General Info
Danga bay is the premier waterfront development that highlights upscale properties, top-notch retail outlets, thrill and spills of leisure activities. The bay offers a lot of activities at the biggest recreation park where you find fun and entertainment suitable for all ages. It takes you to explore all sorts of recreational activities like cycling, skateboarding, kite flying or even paintball. A magnificent place that presents amazing picture of the different cultures in Malaysia. Danga Bay Tune is the main luxurious hotel which is at the walking distance that offers best accommodation facilities. Find the luxurious air-conditioned room with hot water showers and many other facilities as per your requirements. A prayer room is also built within the hotel premises. The Bay is nestled in the south central part of Malaysia is the first and largest mixed residential commercial development stretches along the scenic waterfronts that covers a major area. It takes you to the wide variety of restaurants, food centres, amusement parks, shopping mall and bars. The bay is easily accessible via main roads, airports, seaports and cargo hubs.
The vibrant world class city is designed to become a one stop venue for real estate investment that offers the residential and commercial properties with many tourist attractions, entertainment and leisure activities as well as shopping paradise. A centre for dynamic and financial services which is designed with top architects in the world. The bay showcases the diverse culture of Johor with many events and activities that also includes a commercial hub, convention centre, residential properties and exhibition. Enjoy the best shopping experience at the Danga City Mall. The bay is an ideal place for the couple for enjoying romantic nights under the sparkling stars. Located near the Bukit serene, the Bay presents the enjoyment with many kids' friendly activities and fine dining.
Highlights
Enjoy shopping at Danga city mall
Best accommodation facilities at the Danga Bay Tune Hotel
Watch tiger sharks, star fish, elephant-nose Fish
Explore fun and enjoyment for all age persons
Explore food outlets, parks, shopping malls and bars
Huge water tank with gallons of water
Easy accessible from airport
Notes
Opening Hours: - 3:00 PM to 12:00 AM
Admission is chargeable at the Bay.